5 Things to Actually Worry About When Choosing a Web Host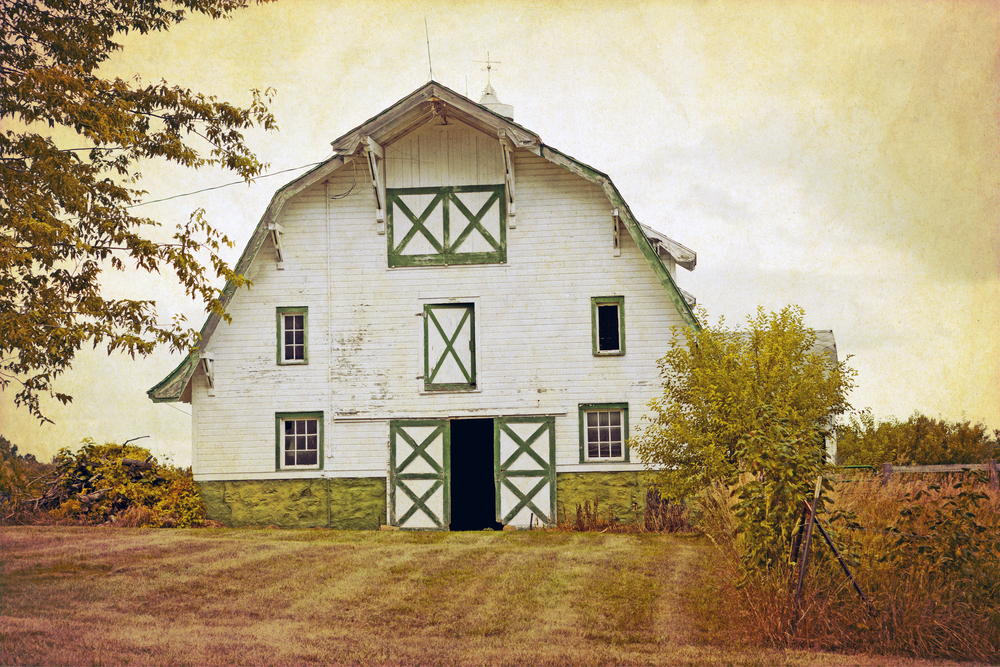 The first step in setting up your website is to choose a web host. There's a lot of information and options out there, so we're going to take a look at the most essential things to think about. Let's get started!
1. Stop Worrying About Uptime and Bandwidth
All reputable hosts have 99.9% uptime, the same way all reputable cleaning solutions kill 99.9% of germs. This label is essentially meaningless.
When it comes to bandwidth, though, the average person will have trouble calculating how much they need. Shared hosts overtax their resources, so the "unlimited" bandwidth doesn't necessarily mean you'll have as much freedom as you'll need.
Managed WordPress hosts either scale automatically to fit your needs, or show you approximately how many visitors a month you'll be able to support. Focus on hosts that scale, or hosts that put things in terms you can understand.
2. Look for These 3 Add-On Options
A reputable web host will have defenses against hacking and account information, so you should worry about "extra" protection only if it fits within your budget. Instead, focus on the ability to make automatic back-ups, create staging sites, and have WordPress updated automatically for you.
If you truly need Google Ads credits, you can find those later.
3. Go With Managed WordPress Hosting
When you choose a managed host for WP, you're choosing an environment built specifically to support WordPress. As mentioned above, these hosts tend to scale for your traffic, provide options for backups, and update WordPress for you so you don't forget. The pricing will be higher than a shared host, but you'll encounter fewer problems.
4. Find a Host with Live Chat & Email Support
Phone support is awesome, but it's not always convenient. For the best support experience, you should find a host with 24/7 online chat and email support. You can always get phone support if it makes you more comfortable, but computer-based channels will often offer faster responses.
5. Find a Web Host That Let's You Set Up and Go
The most important part of a web host is that you don't have to worry about constantly resolving issues. If you've picked the right host, you won't have to login to your account too much once your website is up and ready. Pick a host you trust and don't be afraid to go elsewhere if it isn't working out. You'll probably have to change web hosts every few years anyway.
Now get out there and start your site!