5 Essential Monthly WordPress Maintenance Tasks for 2017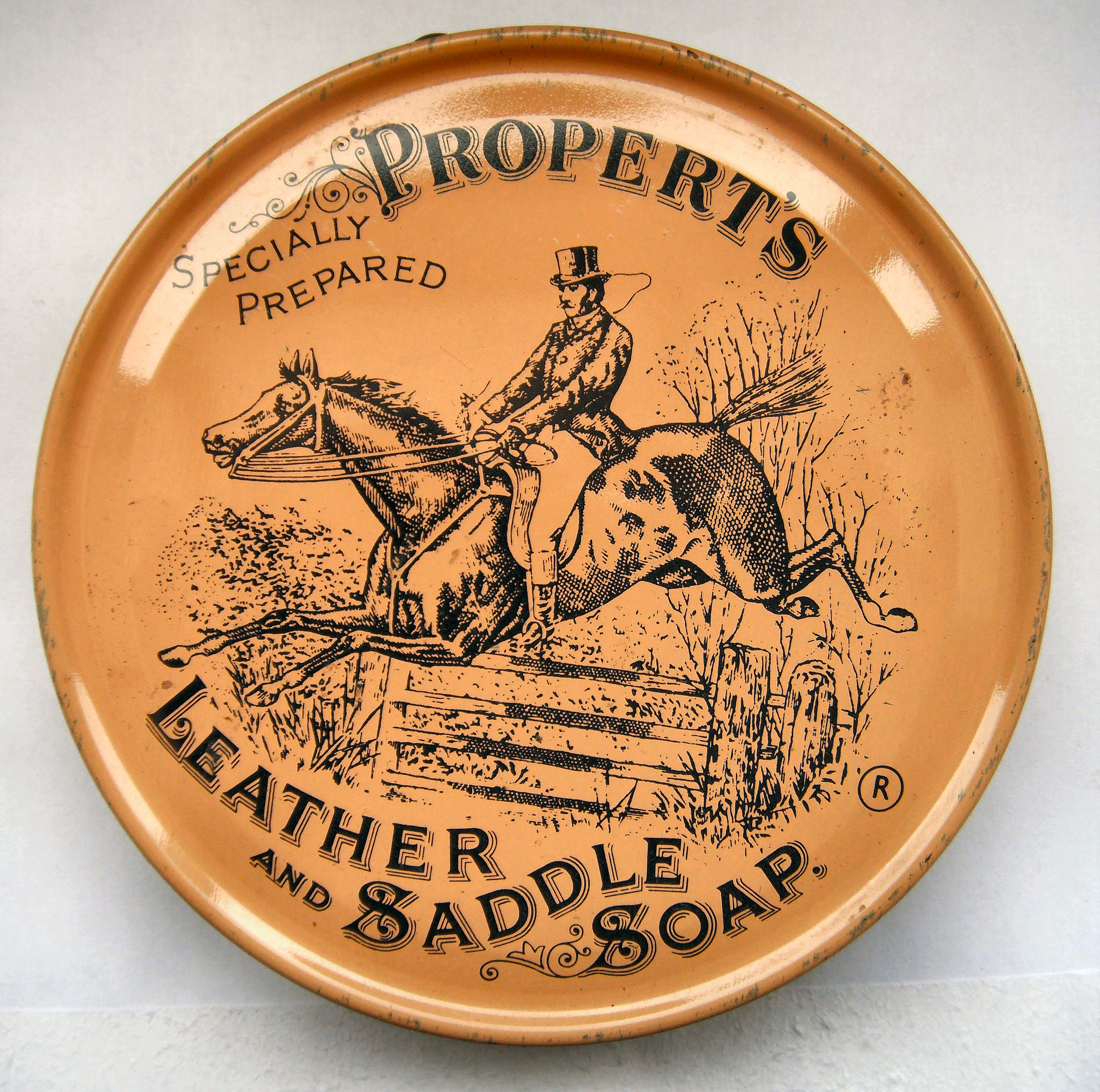 I often get requests to make broken websites work again. "It just stopped working," they say. Or "I can't make any changes anymore." And I sigh and tap around on my keyboard to find the same horrifying scene…an ocean of tiny orange update circles. A mountain of unused themes. Media files filled out in triplicate. And, of course, a frantic email from the client asking me to rescue them.
Certainly, helping is what I do. And so today I will tell you exactly how to do the incredibly easy magic behind maintaining your WordPress website. Let's get started!

1. Delete Inactive Plugins
One of the biggest fears people have is that removing any plugin at all will break something. The truth is simple: WordPress has helpfully color coded inactive plugins so you know which ones are safe to remove!
Active plugins are highlighted in a light blue, while inactive plugins have a white background. Once you see them, you can safely select them for deletion.
2. Update All WordPress Plugins At Once
If it's been a while since you updated, plugins, go ahead and do them one-by-one. But if it's just been a week or two, this handy trick will help you avoid tedious clicking around.
Login to your WordPress dashboard and click on "updates," or on the circular update icon in the top bar.
Check the top box to select all plugins.
Click the "update plugins" button.
Wait for the plugins to update.
This tip works on removing inactive plugins too. So give that checkbox a try!
3. Delete Unused Themes
Quick note: if you are using a child theme, do not delete its parent theme. Other than that, you can remove any theme you are not using, except for the default WordPress theme (presently 2017). Here's how…
Login to your WordPress dashboard and click on "appearance".
Your active theme will have a black bar across the bottom of its screenshot.
Click on any inactive themes and they will pop up a window.
Click the "remove" link on the lower right-hand corner. It's red.
Continue this process for every theme except parent themes and Twenty-Seventeen
4. Remove Your Unattached Media
Except for files you make available for download and files you use in your theme, you can remove any unused duplicate photos. Many of my clients have 3 or 4 different versions of their logos uploaded. But once you find one that works for you, you can get rid of the rest.
You should absolutely use website staging for this part. Here are the steps…
Login to your WordPress dashboard and click on "media."
Click "bulk select."
Select the files you're confident you can remove and click the blue "Delete Selected" button.
5. Empty Content Trash
When you delete a piece of content, it goes into the "trashcan." Given you've already halfway deleted these files, it's okay to complete that process.
Login to your WordPress dashboard and click on "posts" (or pages, custom post types, etc.)
Click the tiny "trash" link in the top.
Click the "empty trash" button.
There, doesn't it feel good to get rid of all that waste?
Your Site Could Run More Smoothly in 2017 if You Start Now
Go ahead and jump into the zen of WordPress maintenance. Get a staging site and click around to your heart's content. Soon, you'll be cleaning up your own installation without the need of a specialist. (Although us specialists don't mind work. We just want you to be happy.)
Happy Trails!