New feature! PHPMyAdmin on staging sites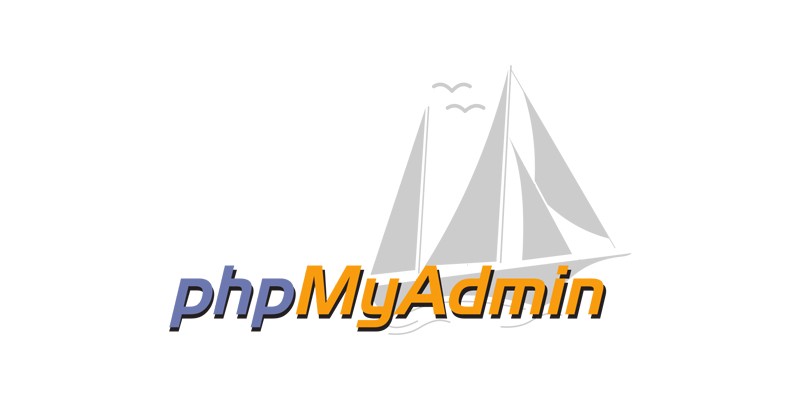 We are pleased to announce the launch of a new feature in version 1.4.6 of WP Stagecoach! You can now use PHPMyAdmin to access and manage your staging site's database. This is one of our most frequently-requested features, and will give developers a lot more control over their staging sites.
What is PHPMyAdmin?
PHPMyAdmin is a tool that lets you administer your website's database. You can use it to browse your database, export and import data, and even directly edit data. We don't recommend directly editing the data unless you really know what you're doing. On the other hand, this is a staging site, so it's no big deal if you break it, so if you want to experiment with editing the database in PHPMyAdmin, this is the perfect place to do it!
How do I use it?
We've made it really easy to access PHPMyAdmin! In the dashboard of either your staging site, go to the WP Stagecoach page. On that page, you will see your SFTP login credentials, and right under that is now a link to PHPMyAdmin. Just click that link, and PHPMyAdmin will open up and log you in. Easy peasy!