How to Safely Test WordPress's Gutenberg Editor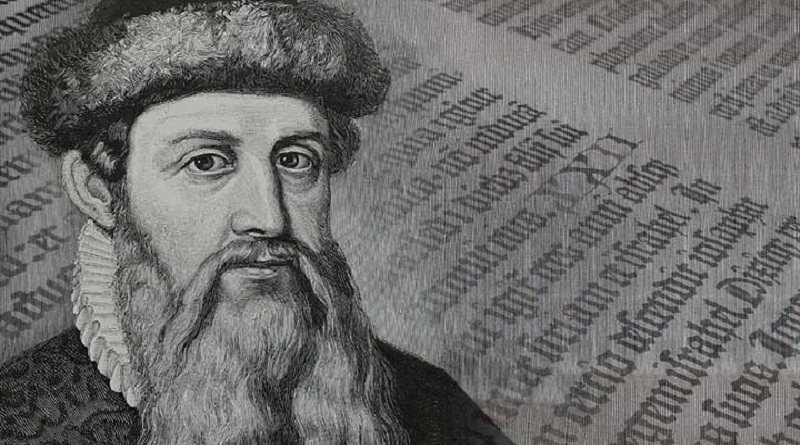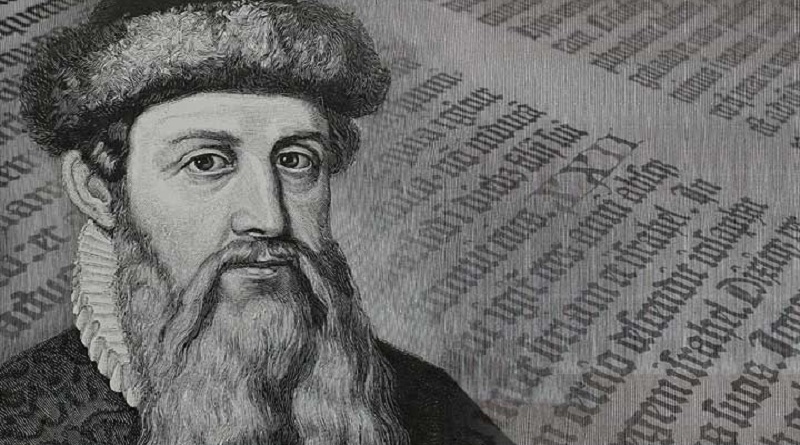 There's been a lot of buzz in the WordPress world lately about Gutenberg, the new editor that is scheduled to be released in WordPress version 5.0.  Gutenberg is going to completely change not only how we interact with WordPress, but how we think about content.
If you haven't heard about Gutenberg yet, here's a demo given as part of the State of the Word at WordCamp US 2017:
ARVE Error: No oembed src detected

ARVE Error: No oembed src detected

ARVE Error: Need Provider and ID to build iframe src.

Want to try Gutenberg?
Gutenberg is still in development, and thanks to a hard-working and dedicated team of people, it is changing rapidly.  It needs extensive testing before it is ready for release.  So you can not only satisfy your curiosity about the new editor, you can also help out with its development by installing it on your site and playing with it and reporting any bugs you find.
However, Gutenberg is still very much in beta, and could definitely break your site.  You should not install Gutenberg on your live website!  This is a perfect use for a staging site.  You can use WP Stagecoach to make a copy of your website, and install Gutenberg on that test copy.  It's available as a plugin in the WordPress plugin directory.  Using a staging site gives you an opportunity to experiment with Gutenberg and see how it will work on your website without breaking your live site.