3 Ways to Develop Your Online Brand Using Website Staging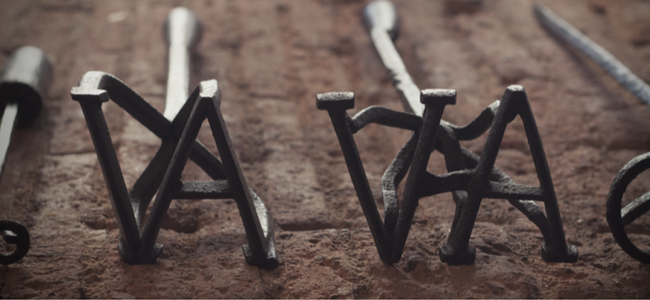 Your brand is the personality of your product, and personalities are always evolving. As you develop you grow, your website should be growing with you. That doesn't mean you have to disrupt your current customers with half-changes to your online hub.
It's okay to grow and adjust, and it's okay to do that behind the scenes.
That's why staging sites are so incredible! Basically…
A staging site is a copy of your live site, where you can mess around with your existing website, overhaul it, and even add new functions. Then when you're ready, you transfer those changes to your live site. Boom!
For example, you could…
1. Clear Out & Update Old Content
Content is the backbone of your online presence. But not all content is "evergreen". And sometimes, it's not even on brand. This is a common problem many websites face as they fine-tune, and you can increase the effectiveness of your website by hyper-targeting your audience.
Instead of going through and removing things while making a ton of "page not found" errors, you could create a staging site for clean-up. Then you can consolidate, remove, or update older content. Such as…
Combining snippets of information into one new page.
Removing posts about long-since expired promotions.
Updating the bios on your about or staff pages.
With staging, you're not in a crunch to get new copy up, so you can tweak until you feel it's polished. Speaking of tweaks…
2. Make Design Tweaks
The more you progress, the better you understand what your visitors want to see, and where they want to see it. You can change your calls to action to more dramatic colors, experiment with the perfect type settings for your content, or test out logo designs with your current design. Tweaking may be a constant process, but your visitors don't need to see every press of each button.
This is especially important if you're working off a pre-built design. You need room to modify and experiment and try things, such as…
Reworking the homepage layout to better suit your needs.
Replacing images and colors with those specific to your brand.
Testing out different combinations of fonts and sizes until your content shines.
Using a staging site means working in a mirror environment. Compare your new changes to your existing work, and give yourself time to make decisions. Of course, if there are too many decisions to me made, you could always…
3. Overhaul Your Whole Website
Redesigning your website is a long process, and nothing kills a site faster than the dreaded "under construction" page. "Coming Soon" is never soon enough for your customers, so why make them wait?
Whether you're using a freelancer or doing the work yourself, the odds are your design will take longer than a few hours. So give yourself room to breathe!
Change your layout, improve your color scheme, replace your old site mascot, all on your own time frame. Then when you're ready, unveil your new site to the world in a flash of Apple-esque unveiling.
Staging Sites: Not Just for Fancy Coding
If you're still looking for a safe way to experiment with your brand, staging sites are the answer. Develop your identity without confounding your current visitors, and take the time to get things just right.