3 Tools Every E-Commerce Site Should Use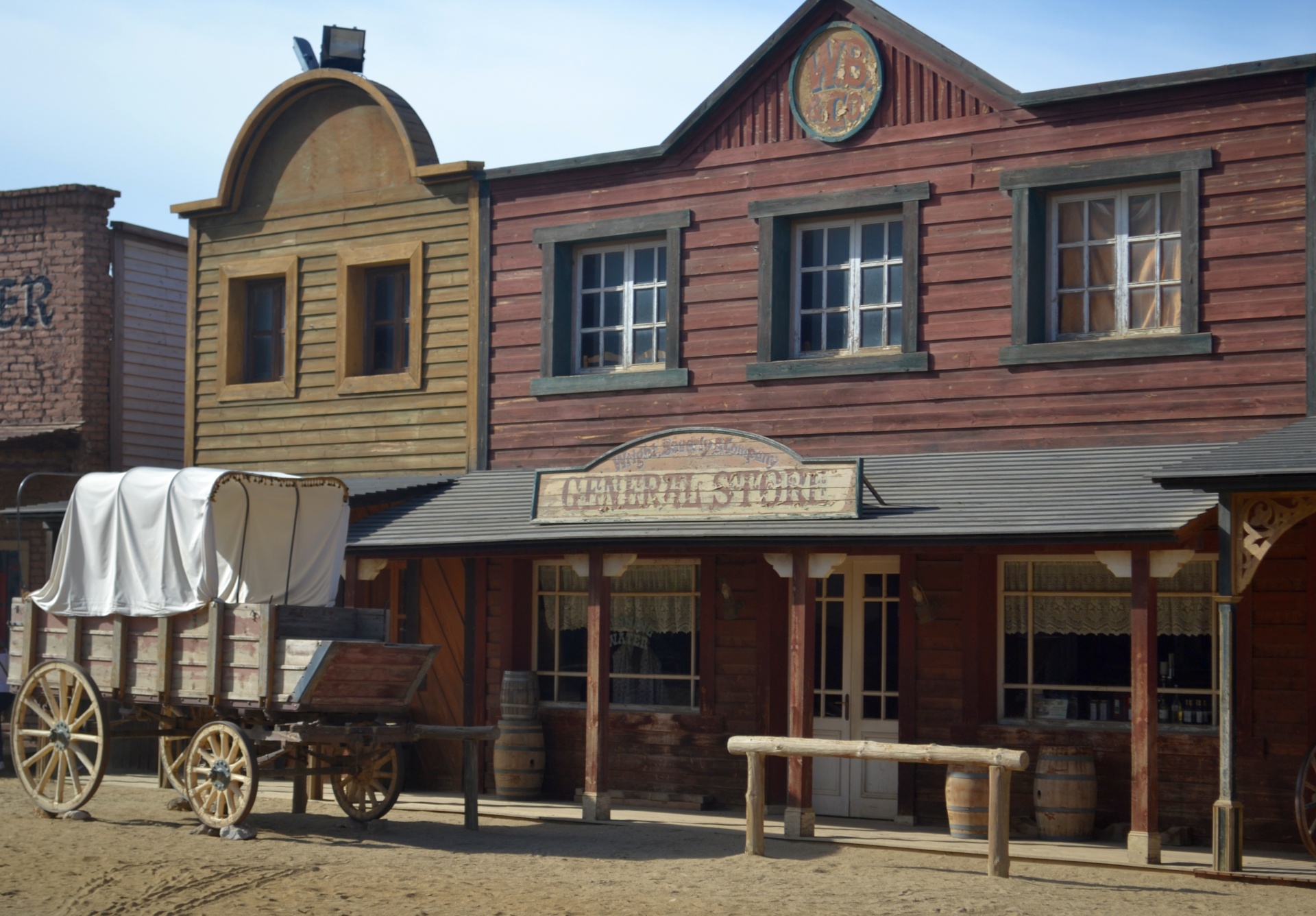 Running an e-commerce site is different from running any other kind of site.  If you want to stay in business, it is vitally important that your site be available to users at all times, free from errors, and secure.  To do that, you need to protect your site from hackers, from hardware failures and other webhost disasters, and from human error.  There are some tools out there that make all of these much easier.
Security Plugins
You need to protect your e-commerce site from hackers.  Whether you accept credit cards or not, e-commerce sites are a big target for hackers, so it's important to run regular scans on your site to check for hacker activity, and to lock down the site to make it hard for hackers to access it.  Fortunately, there are several great security plugins out there that make it easy to secure your site:
Any of those plugins will scan your site for suspicious activity, block users who are trying to hack your site, and protect you from the most common types of attacks.
Backup Plugins
You also need to protect your site against hardware failures or other web host failures.  The best way to do this is to keep a backup: if a hard-drive on your web server fails, don't count on your web host to have a backup!  Backups can also be useful if your site gets hacked or some other disaster happens.  Make sure you keep off-site backups: that is, don't just back up your website to your web server.  You also need to keep a backup somewhere else, so that if your web server fails or is hacked, you have a clean backup.  Many backup plugins let you store backups on DropBox or Google Drive or your own personal computer.  For a busy e-commerce site, you should do a full backup at least once a week, and a database backup at least once a day so you don't lose any sales data.
Some reliable backup plugins include:
Backup Buddy (note: this plugin is not free, but the peace of mind it provides is totally worth the cost)
Staging Site
You also need to protect your site against human error.  A lot of humans are involved in creating a site: you, plugin developers, theme developers, any other admins you have on your site.  The best way to protect against human error is to use a staging site.  A staging site is a copy of your website.  You can use that copy to test changes before you make those changes on your live site. 
It's a good idea to test plugin updates on a staging site.  That way, if a plugin update breaks your site, you can fix it on the staging site without worrying about downtime on a live site.  You can also use a staging site to test theme updates or even install a new theme.
Any time you want to make changes on your site, such as changing the number of items in a navigation menu, installing new plugins, or messing with page layouts, it's a good idea to test those changes on a staging site so that you don't break anything on your live site and affect your sales.
Many managed WordPress hosting companies provide staging sites in their hosting packages. If your web host doesn't provide hosting, WP Stagecoach can provide a staging site with any web host.
E-commerce sites require some extra TLC to ensure they are always available for your customers. With these three tools – security plugin, backup plugin, and staging site – you don't have to worry about your site getting hacked, being irretrievably lost, or being broken.